A story in the Houston Chronicle brought back memories of a case in which my client, a 4 year marine veteran, was caught red handed with a pistol and nearly 9 ounces of cocaine on the streets of Houston back in 2004.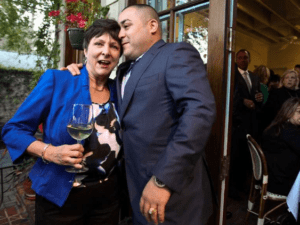 He was arrested and charged. A felony of gross proportions.
The article at the Houston Chronicle (linked in the first paragraph) references the retirement of Judge Joan Campbell, and a former client of mine, Julio Ibarra and his date with destiny at the Harris County Criminal Courts at Law.
He was in Judge Joan Campbell's court and knew he was looking at 20 years minimum.
With an affirmative finding of a deadly weapon it is required that 50% of any sentence is served prior to and consideration of parole.
I attempted to get the weapon suppressed.
During the suppression hearing the judge overruled.
This case looked hopeless.
---
Houston Criminal Lawyer Jack B. Carroll will fight Cocaine and Felony Gun Possession charges and fight for suppression in all cases.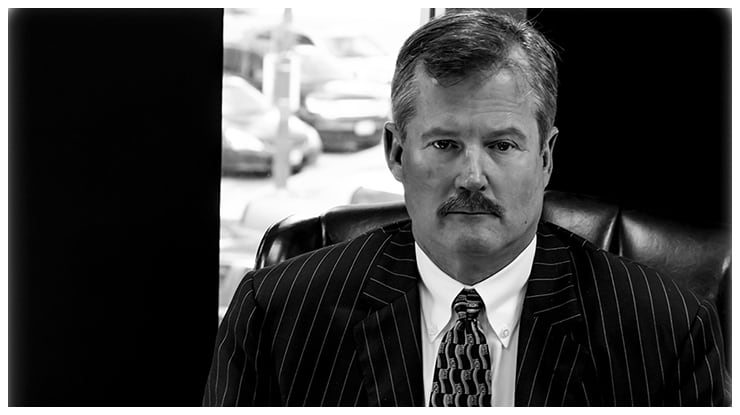 >>See Houston criminal defense lawyer Jack B. Carroll's Case Results
Call 713-228-4607 for a no cost consultation.
---
During his criminal trial I vouched for him, he owned up to his guilt and articulated his understanding of the gravity of making such a bad decision to the Judge.
She decided to give him another chance.
Rather than giving him 20 years, she gave him 6 months in jail and 5 years probation and explained to him that if he makes another mistake during his probation she retains the option to give him life in prison.
This is a case that looked hopeless from the start. However, through smart lawyering, patience, and a suppression hearing (which was overruled), we convinced the judge to give Julio a second chance and left court with a deferred adjudication.
---
Houston Criminal Lawyer Jack B. Carroll with fight for you in the criminal courts if you have been charged with possession of cocaine, hit with a felony weapon charge, or any felony or misdemeanor case. Even if your case seems hopeless, call me at 713-228-4607.
---
Houston Criminal Lawyer – Cocaine – Deadly Weapon