Jack B. Carroll has over 27 years of experience with criminal defense law in Houston as well as in federal courts. As an experienced lawyer, he understands how the system works, but he also knows how to act outside of the box.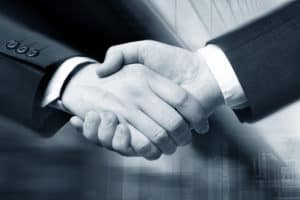 He is ready to take your case to trial to get you the best possible outcome. You'd be surprised to learn that many of his case dismissals are the result of going to trial instead of plea bargaining with the prosecutors. Why would you choose Jack B. Carroll to defend you in a criminal case?
He never forgets the presumption of innocence.
He will personally return your phone calls.
He understands the significance of criminal charges.
He personally interviews witnesses.
He takes charge of your case.
If you need to hire a criminal defense attorney in Houston, you've found the right lawyer in Jack B. Carroll. Few lawyers are willing to do the legwork by themselves, leaving important tasks such as interviewing witnesses to other, less-qualified staff members. But that's a grave mistake. After all, having an expert investigate the case is a huge factor in achieving a successful outcome.
When you're hiring a lawyer, you need to know that he will work hard on your behalf. But in addition to hard work, it also takes the necessary education and experience in order to succeed. Not only did Jack B. Carroll score within the top 10% on the bar exam, but you can tell by his trial results that he is a force to be reckoned with in the court of law.